ORIGINAL ENGINES CO IS ONE OF AUSTRALIA'S MOST TRUSTED ENGINE REMANUFACTURING BUSINESSES AND WE ARE PROUD TO HAVE EARNED THE TITLE AS THE UNDISPUTED LEADER IN THE AUTOMOTIVE REMANUFACTURE SECTOR.
Our goal is to produce the best OEM remanufactured engine using the most advanced machinery and equipment available with an expert team of skilled and experienced staff. 
We partner with leading automotive brands to provide dealerships across Australia with fast, reliable and high quality service and engine remanufacture.
We offer a service exchange engine program designed to deliver the highest quality that reaches and exceeds performance and reliability to that of a brand-new OEM Engine.
Our remanufacturing process is driven by reaching high level OEM standards with factory components used in our all assembly processes, thus ensuring our product performs to its utmost capability and that our customers experience an exceptional engine experience.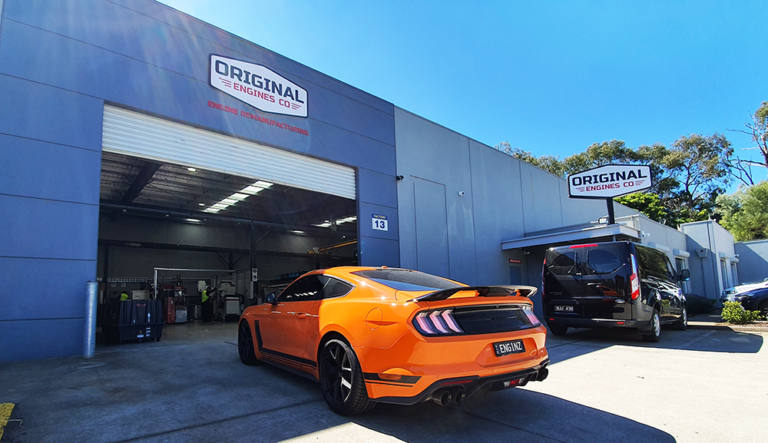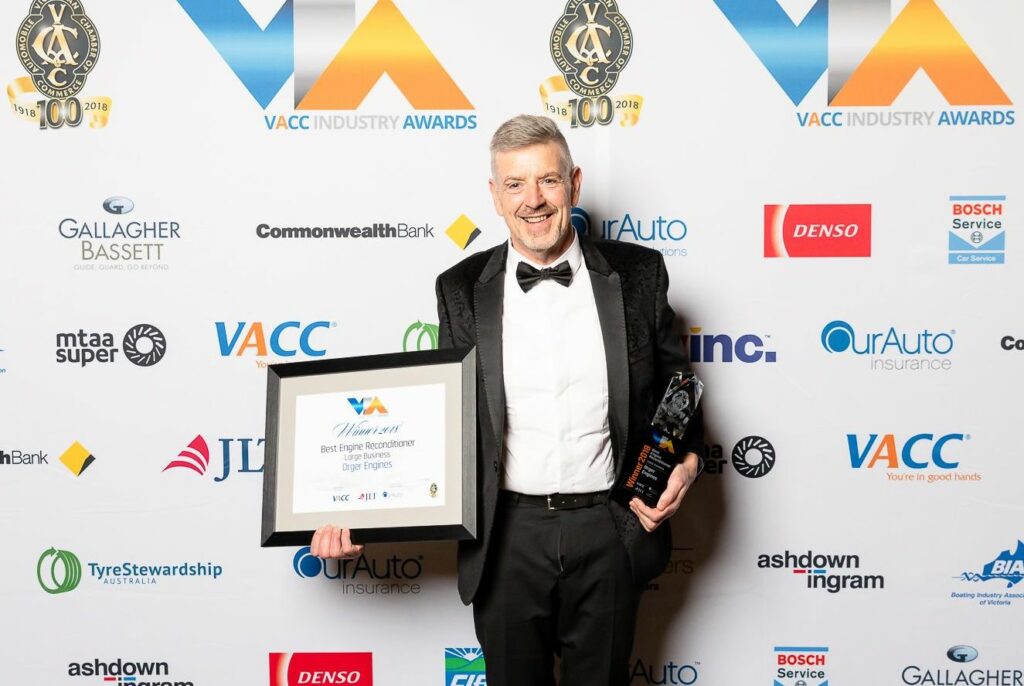 "As
an engine remanufacturing company, we strive to provide our customers with a product and service that exceeds expectations. Our experienced team of quality techs and the supply network we have developed over that past 30 years, places us at a high level within the industry and we are driven to being the best in the business.  
Strategies with overall business improvements is continually moving forward, the passion and desire are strong with everyone involved in achieving the result as a leading OEM Engine Remanufacturing Company.
"
– Colin Doherty, Managing Director.
At Original Engines Co we are passionate about helping automotive business owners with remanufacturing, repairing, and restoring quality engines.
We have invested heavily into our facility with professional equipment and state of the art technology. This enables our team of trusted technicians to produce high quality products for your vehicles.
At Original Engines we believe there are three key ingredients for success in the automotive mechanical engineering industry:
Depth of knowledge
Personalised, friendly customer service
Uncompromising quality
Over the last 30 years our business has continued to evolve and align with industry change.
We have continued to meet the requirements of our customers expectations with inhouse development and research aided technical advancements that has enabled our business to adopt efficient remanufacturing processes.
We will continue to evolve and partner with OEM's to assist with automotive engine rebuilding and servicing into the future.
Our New Cutting Edge Facility
Our new purpose-designed facility, enables our team t0 remanufacture to the highest quality standards while achieving our ISO: 9001 – 2015 quality management objectives.
Our facility is equipped with the latest manufacturing technology including the Newen CNC 2 axis valve seat cutting machine, a Haas CNC Vertical machining centre, a Hines H C 500 M C Balancer, and a Sunnen CK diamond cylinder honing machine and a Lectro Flux crack detecting unit.
Our State of the Art Equipment
Our Newen contour BB is a CNC single point 2 Axis valve seat profiling and is the most advanced machine available on the market.
This highly versatile machine has a broad range machining scope and can be programmed to OEM profiles of any valve seat shape and form with consistency in every cylinder head machined. The machine has an air-float system which ensures perfect centering of each valve, superior valve seat concentricity is imperative for engines performance and efficiency.
Our Rottler S7M's are used for surface machining cylinder heads and blocks, we use latest technology with tooling with the likes of CBN and Diamond edged cutters that result in superior fine surface finishes that modern OEM MLS head gaskets require.
Our Sunnen CK21 diamond hone is used for cylinder wall finishing. The diamond honing enables us to finish cylinder bores to the highest accuracy in measurement and surface finish, this ensures quicker and superior piston ring bed in that will allow your engine to perform at its peak.
We also have a wide variety of torque plates, that are bolted on the block prior our cylinder honing process, as simulates the cylinder head fitted whilst cylinder wall machining. This process enhances with perfect piston ring seal and excellence in engine operation.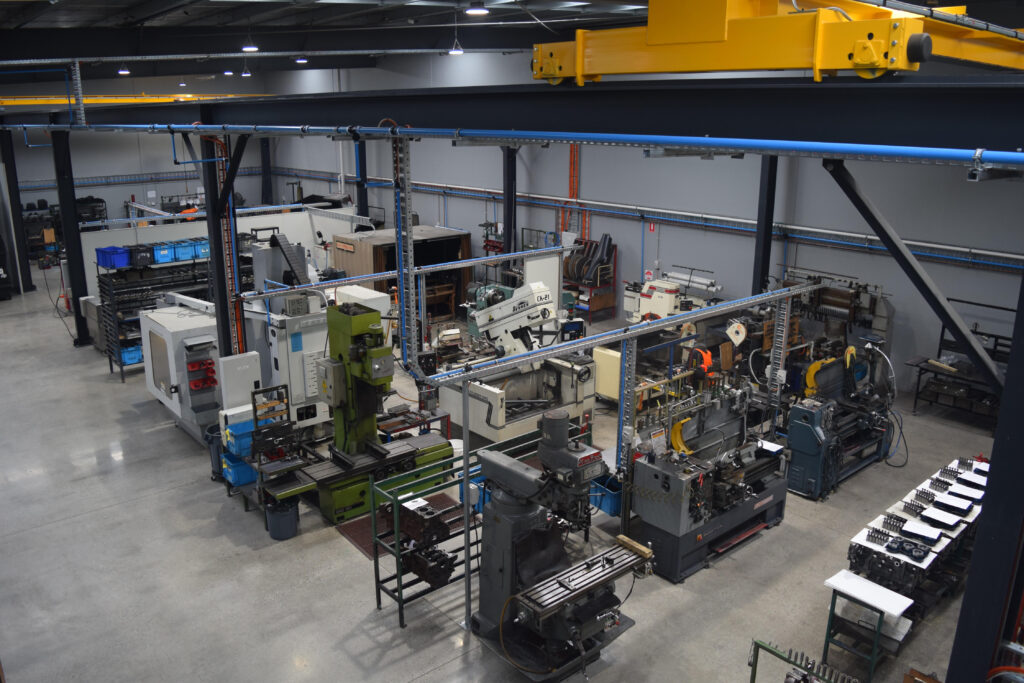 "Leadership, and commitment of the Managing Director are exemplary, very passionate in leading by example, fully engage with all the staff, good transparency with the business"
– Global Compliance Certifications Pty Ltd, for the ISO 9001:2015 Certification
Remanufactured exchange engines.
Dealership network support.
Technical support service with fault analysis reporting.
Servicing Engine components for warranty programs
Supply of compatible engine parts
Technical service provided
Remanufactured exchange engines.
Dealership network support.
Technical support service with fault analysis reporting.