We are one of Australia's longest running and most trusted Engine Remanufacturers.

We don't 'repair' or 'rebuild' engines, we remanufacture them back to OEM specification using our tailored services which includes:
Our goal is to produce the best OEM remanufactured engine using the most advanced in-house machinery and equipment with leading experts from a team of skilled and experienced staff.
We are proud to have earned our title as the undisputed leading specialist in the Automotive remanufacture sector.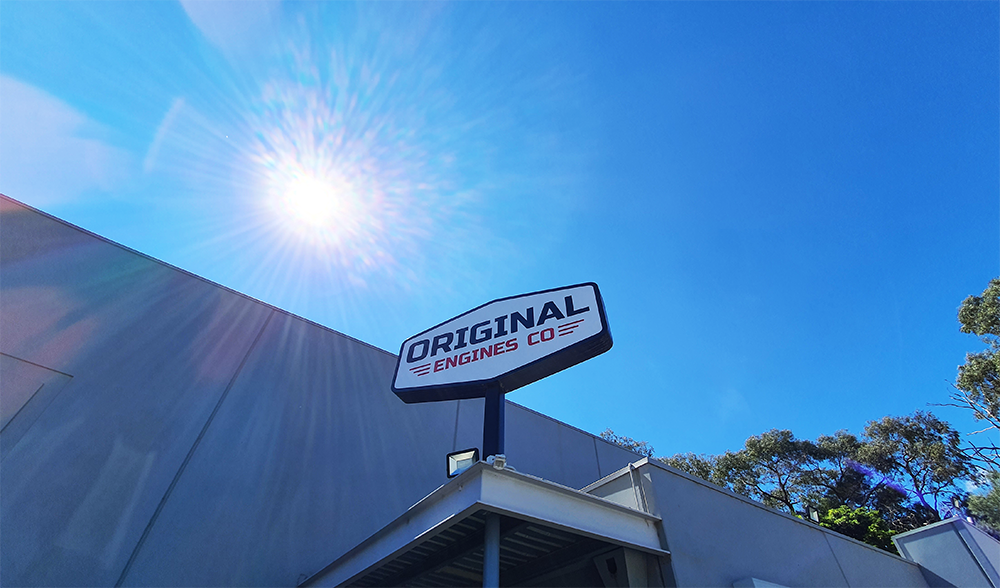 Keep up to date with us through our News Page:
We are committed to quality product and professional service. 
Since the start of our quarterly customer survey over 3 years ago, we have averaged a 95% Customer Satisfaction Score.